5 Investment Opportunities
опубликовано b-06-2019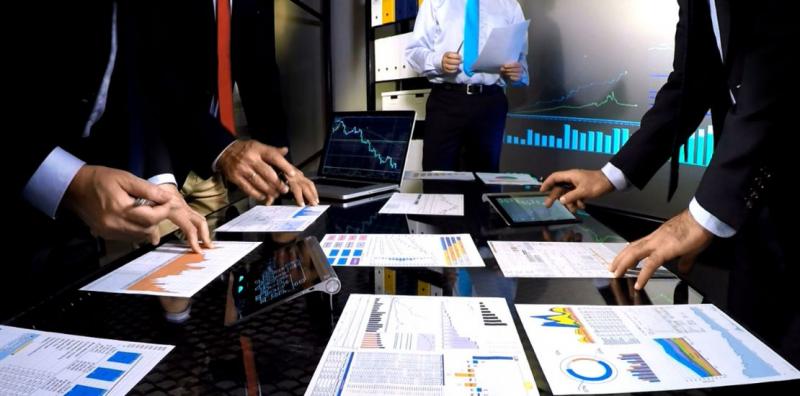 Diversification is the key element of every successful investment portfolio. Some prefer to diversify by buying stocks from various fields or companies and some give preference to foreign investments. It takes weeks and months for investors to research and find the right country and the right field that has sustainable environment for their investments. Developing countries usually lead the list of preferable ones since they offer favorable conditions like low taxes and have good perspectives. The right field, on the other hand, ensures reduced risks and high returns. The criteria to classify a country as investment-friendly are the following: high quality production, human resources, supportive legal framework, tariff free or limited tariff international agreements and overall low costs. Armenia qualifies for each and every point, thus earning its spot on the list of prospective investment-friendly countries. There are a number of sectors that are promising and for this article, we separated 5 of them.
Jewelry and Diamond Processing
The success of this field traces back to historic times when Armenians started designing and producing jewelry. The rich traditions make the products more valuable. Recently, as Syrian-Armenians started immigrating the labor costs got relatively deducted. Armenian jewelry is being exported a lot and it has a strong comparative advantage.
Information Technologies
IT is a developing sector all across the globe and Armenia is not an exception. Between 2008 and 2016 the number of IT companies in Armenia has increased from 262 to 540. Which means twice as many opportunities, resources and workforce. Thanks to specialized universities and public interest in this field, the country doesn't lack talented workforce, thus making IT a promising sector for investors.
Beverages and Winemaking
Armenia is famous all around the world for its fruits and vegitables and this demand also affects on high demand of beverages. Armenian farmers do know how to make wine and brandy, there is even a whole educational institution dedicated to winemaking. As a matter of fact, Armenia is ranked as the 5th largest global grape brandy exporter among CIS region.
Construction
New Hospital in Vayots Dzor, Expansion of Haghartsin Hotel complex, Underground Multi-functional Complex and Parking in Shahumyan Square are just some of the big projects that are planned to be realized in the nearest future. Considering the demand of all those projects, investing in construction can be rather beneficial for foreign investors.
Tourism
The rich historic and cultural heritage of Armenia attracts travellers around the world. The capital Yerevan is the place where the old meets the new. Fascinating church complexes, cozy villages and breathtaking nature bring more than 1.26 million people to Armenia.
Investment opportunities are not limited to these 5 options. Armenia has created an ecosystem where investors can expand their businesses and reap the benefits of 2 free economic zones with no profit, VAT or property taxes. Foreign investors are also protected by the law "On Foreign Investments," which entails no nationalization or expropriation of property. With regulations that favor foreign investments in the country to these volumes, investing in Armenia attracts more and more big investors across the globe.
вернуться в обзор блог постов